Advertising agency We aim to bring a human angle to technology and advertising by creating solutions that are intuitive, user-friendly, and culturally relevant. We are embracing the now and the future with AI and web3, but making sure to stay human through our personal relationships with clients & agencies.
A GLOBAL OMNICHANNEL AGENCY
Your Global Advertising Solution
We are an advertising agency with +25 years of experience. We are also founder of iNT. Agencies - a global international agency group with 38 agencies in 44 countries. We have the skills to developing marketing strategies that includes a wide range of channels. This can include online channels like social media, websites, email, search engines, and PR, as well as offline channels like events, print media, and more - worldwide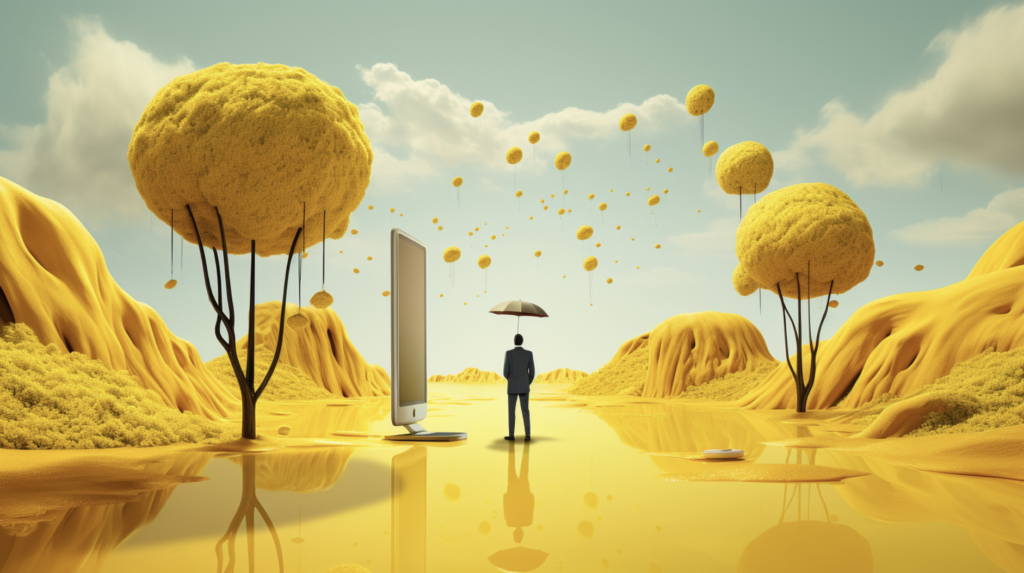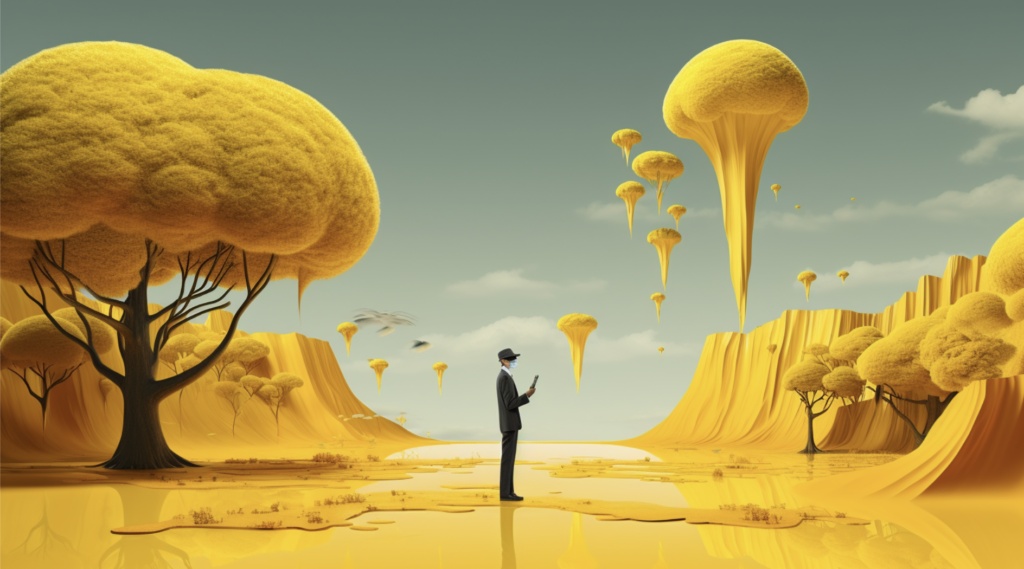 iNT. Copenhagen - formerly know as Just Branding iNT., launched the iNT. Agencies network in 2020 an we are now a consortium of international agencies from 44 countries. This network covers various aspects of branding and digital advertising, including branding, digital marketing, PR, events, and social media. The agency prides itself on combining a strong local presence with an international perspective to support branding and communication needs globally.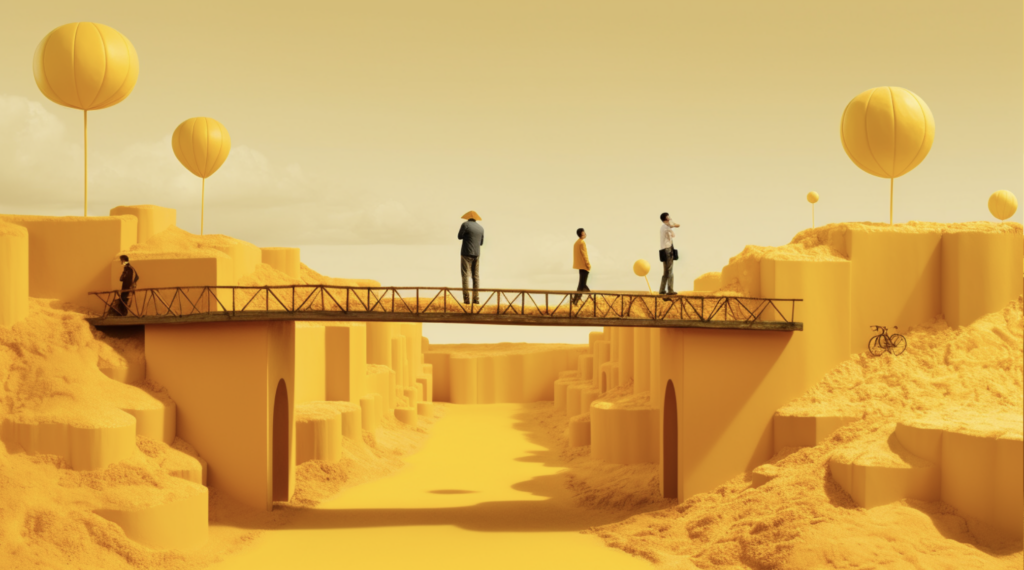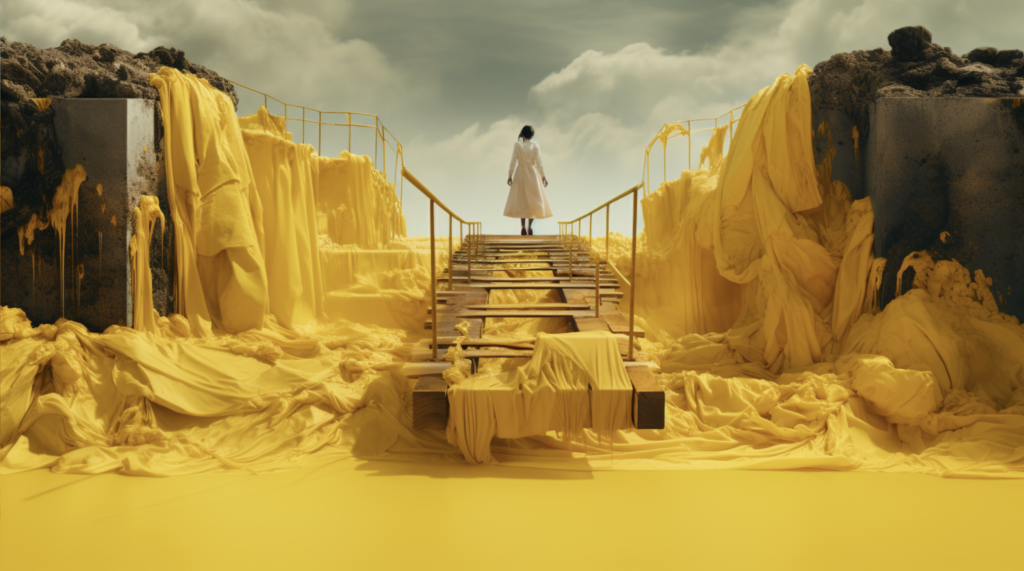 When life gives you lemons...............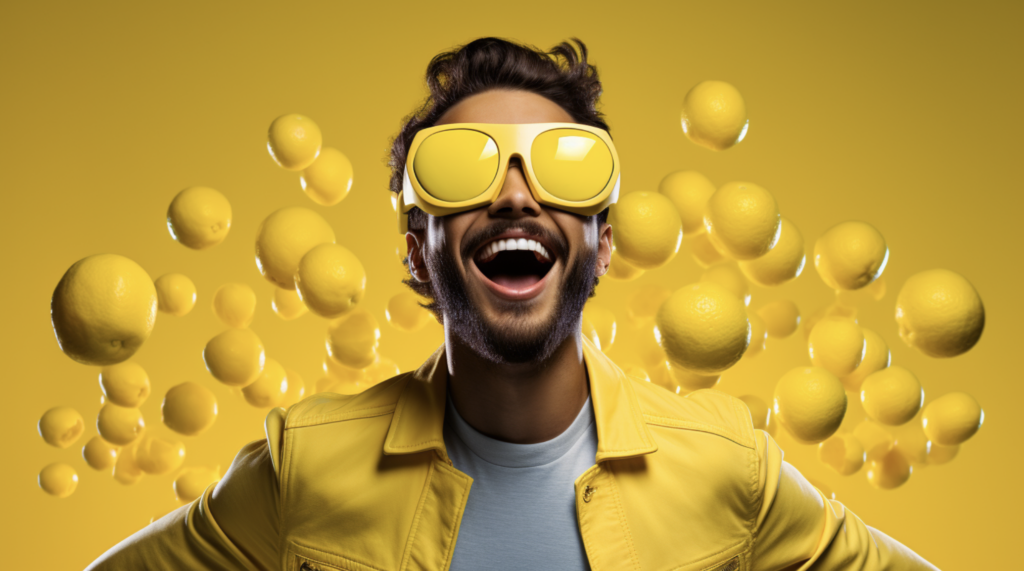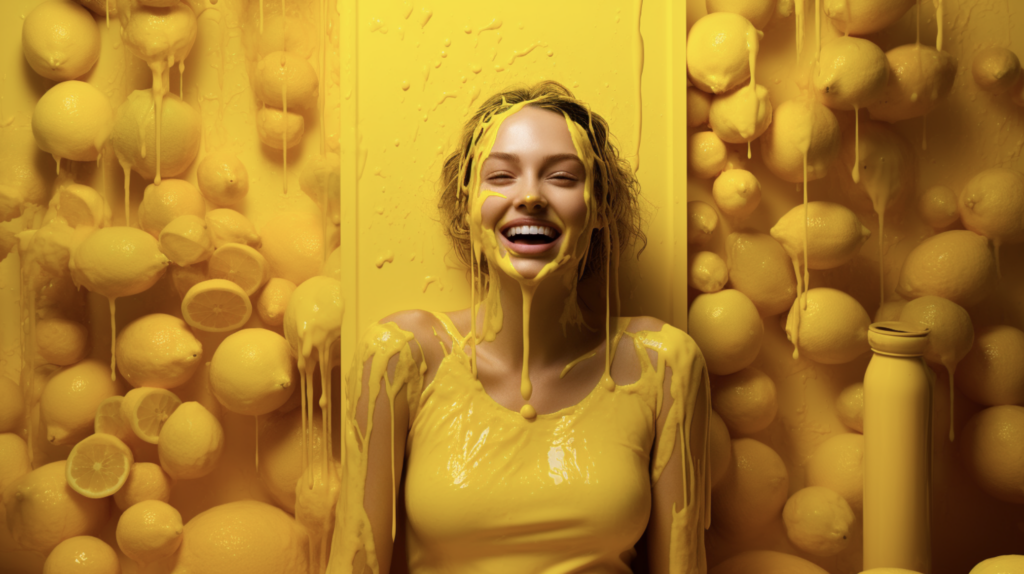 Discover the future of advertising with our agency, where the power of AI fuels our creative innovation. We're not just riding the AI wave; we're diving deep into its potential. Harnessing the latest AI technologies, we craft dynamic and data-driven campaigns that propel brands to new heights. Our mission is to redefine what's possible in advertising by combining human creativity with the limitless potential of artificial intelligence."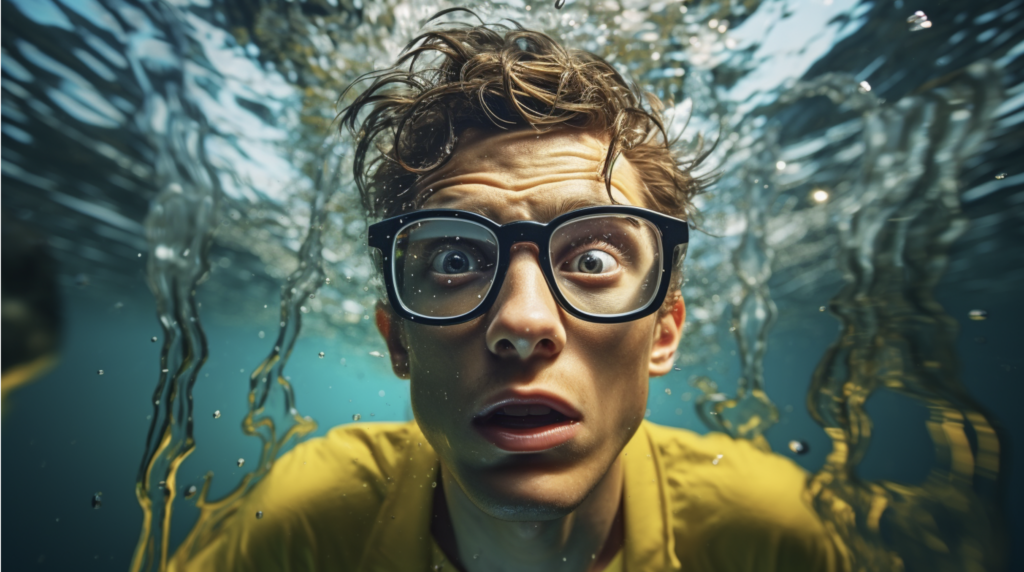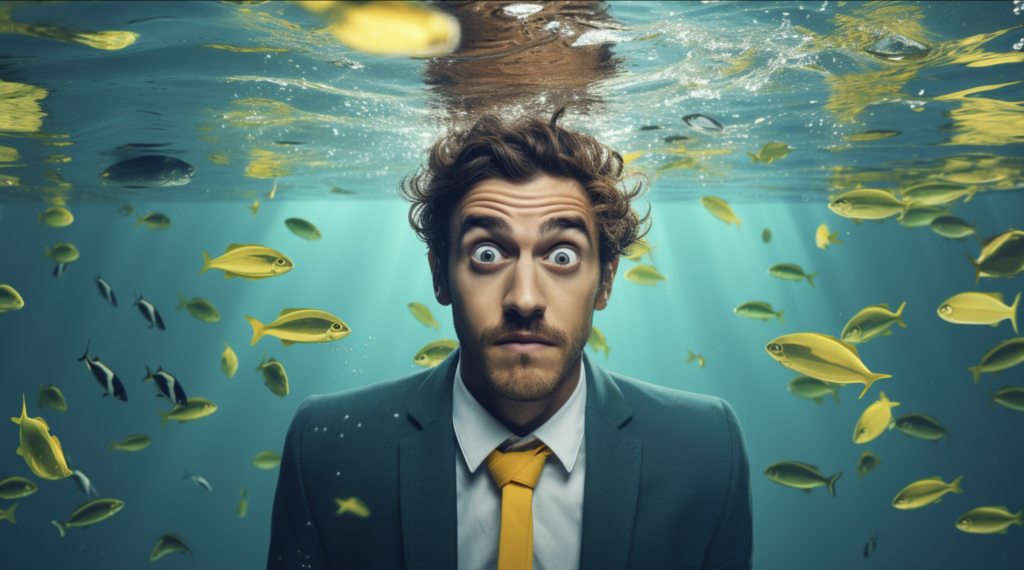 From the very beginning....
Uffe just, former owner of the award-winning agency JUST/KIDDE, later owner of just BRANDING iNT. and now the owner of iNT. Copenhagen. Uffe Just has +25 years of both international and national experience with business development and branding, marketing and advertising campaigns for strong brands such as Miele, Pfizer, GE Money Bank, Disney Channel, Remy Martin, PricewaterhouseCoopers, Børsen, Dell, Deloitte, Roche and Statoil. For 17 years he owned the award-winning advertising agency Just/Kidde, which was the lead agency in ICOM - the world's largest independent agency network chain. Uffe Just was thus responsible for Nordic cooperation and management of 140 employees in Copenhagen, Stockholm, Helsinki and Oslo. He also sat for several years on ICOM's international board. Uffe Just has also been a board member of one of the world's largest independent agency networks ICOM and is responsible for Nordic cooperation and management of 140 employees.